Still looking to celebrate Mardi Gras? Look no further, the Egyptian Theatre has you covered. Below are six reasons why we think you should join us this weekend for the time of your life.
1)  New Orleans inspired Jazz music will be playing all night long. Little known fact, jazz helps make you happy: Jazz listeners are 75% happier than non listeners!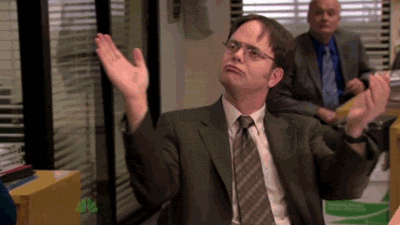 2) There will be a variety of fun activities that you will not find anywhere else. Jazz music, dancing, art, costumes and Mardi Gras themed food will come together to make you feel like you are truly experiencing New Orleans.
3) A roundtrip plane ticket and hotel
costs
combined for a New Orleans trip will run you upwards of $1,000. The same experience at the Egyptian will cost you only $20
4) Be a part of Egyptian Theatre History! This is a brand new event that will bring excitement for all ages.
5) Jazz is extremely beneficial to listen to. Research shows that Jazz increases your focus, provides motivation and boost productivity.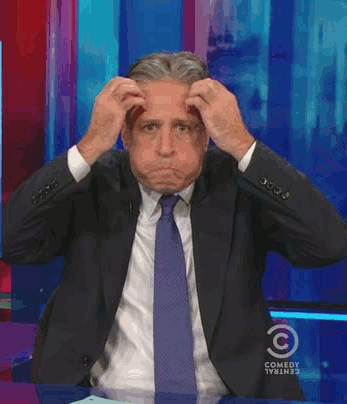 6) We all deserve a little celebrating after weathering out (pun intended) another terrible Illinois winter. It's time to put on some dancing shoes and enjoy a night out on the town.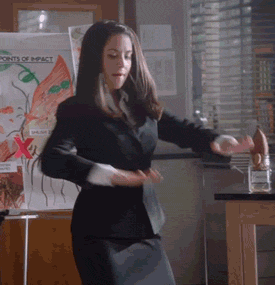 If you like happiness, good times, and supporting the local arts join us at the Egyptian Theatre this Saturday 7 – 10 P.M. Buy tickets now by clicking on the picture below!