Interview conducted by Chris Jackson – Egyptian Theatre Marketing Intern.
Sean Frazier plays an important role for Northern Illinois University as its Associate V.P. and Director of Athletics. He is working to create mutually beneficial relationships with the DeKalb area through events like The Victors at the Egyptian Theatre. 
Chris: What is your daily job schedule like?
Sean: One of the great things about my job is that it's completely different every day.  I work with so many different groups of people – students, faculty, staff, donors, community members, fellow athletic directors and more.  With 17 sports and 400-plus student-athletes, not to mention the ever-changing world of college athletics, this job requires a lot of energy and passion.
Chris: Does NIU athletics have any community-related goals for the future?
Sean: Yes, we do have several.  One example of our community engagement centers around growing The Yard, our official football tailgate area.  We want more community involvement in that area and in all of our events.  We want to amp up our volunteerism by our students and staff in the local schools, hospitals and after school programs (YMCA). We want to take every opportunity we have to get involved in the community and we need the community to be involved with us.
Chris: What is your favorite part about hosting the Victors at the Egyptian Theatre?
Sean: It's a great venue that is intimate as well as professional and it's in the middle of DeKalb.  It provides our student-athletes and the people that attend with a great and unique experience for this unique annual event.
Chris: Are there any funny moments or fond memories that have stood out from past Victors events?
Sean: Having only been to one Victors so far, no single moment stands out.  I enjoy the camaraderie of our students, seeing them dressed up and having them come together (which doesn't happen that often) and having a good time.
Chris: If Victor E. was a starring role in a movie or play, what character would he play?
Sean: You kind of got me on this one, but I think he'd be great in Snow Dogs as one of the huskies.  He would fit right in.
Chris: Follow up: for the same movie you put Victor E. in, what famous actor would play you?
Sean: Not sure of the movie but I would love to be portrayed by Mr. Billy Dee Williams.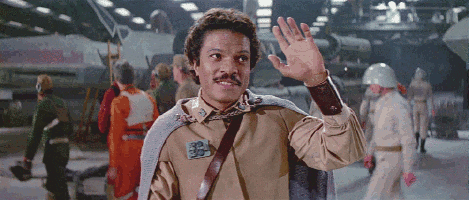 NIU Athletics hosted their fourth successful "Victors" at the Egyptian Theatre this past Monday, April 27th 2015.